The year is ending. Hopefully its disappointments have been coped with and learnt from. We all berate ourselves sometimes, for not trying hard enough, for giving up too soon. Steep learning curves are good for us.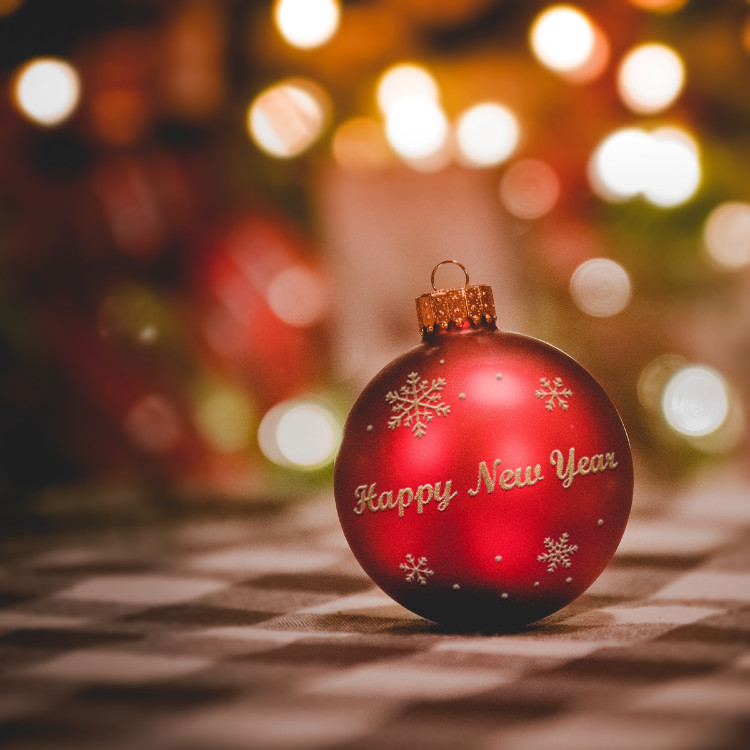 I wish my writer friends perseverance, courage, and lots of self-belief. Let's aim high, and cheer each other on.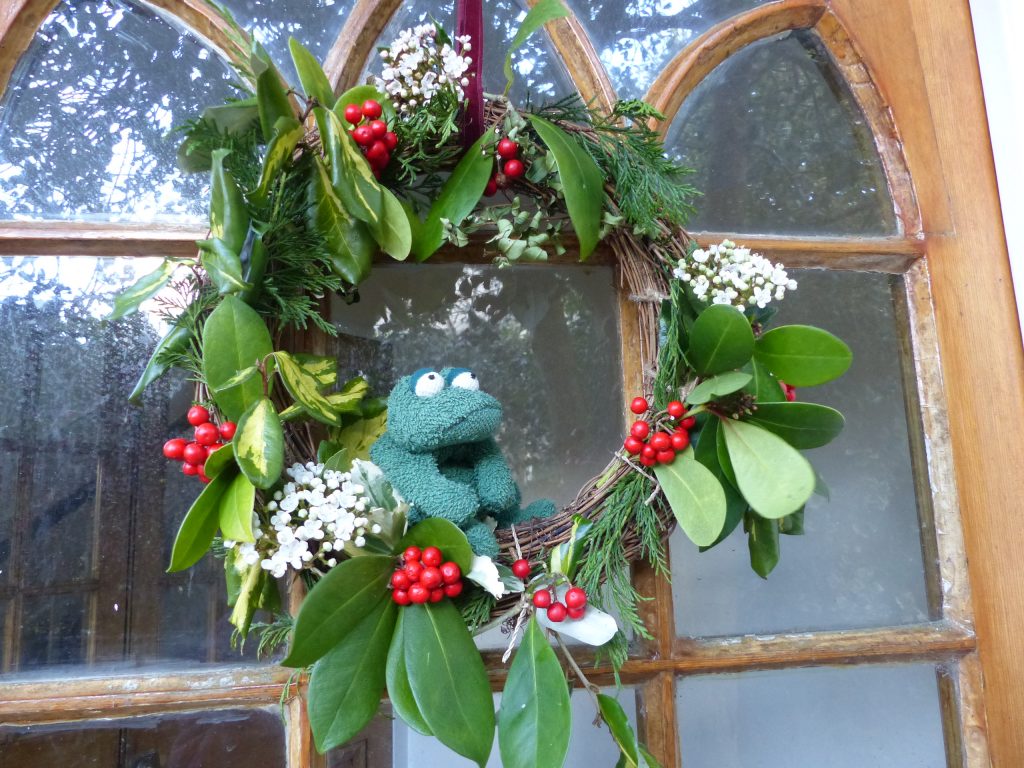 Frog: (Rather unwillingly);
I find myself on Happy New Year duty. Well, as we frogs say, 'Ribbet, ribbet, ribbet.'
What do you mean, miserable? Actually, from here the view's quite good.