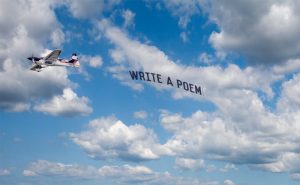 I want to tell you about a poetry competition for poets aged 11 to 17.
It's running now until the closing date of 31st July.
Foyles young poet of the year award
On the website it says, 'Winners receive a fantastic range of prizes, from mentoring to a residential Arvon writing course, Poetry Society membership to books. The Poetry Society also continues to support winners' development with performance, publication and internship opportunities.'
It also says
'Read the amazing poems from the Top 15 and 85 commended Foyle Young Poets from the 2019 competition. We hope you find the poems as powerful and inspiring as we do. If you would like to order for free, a printed version of the 2019 winners anthology Your Voice Crosses the Ocean then please contact fyp@poetrysociety.org.uk.'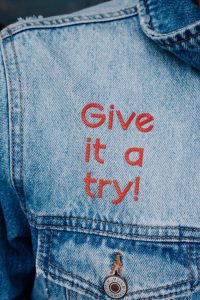 Our amazing judges this year are the wonderful Maura Dooley and Keith Jarrett. Read Maura and Keith's blogs to find out what they are looking for in this year's poems and tips when writing poetry.'
'The competition welcomes poems on any theme and any length. It is completely free to enter for anyone aged 11-17 in the world.
Poems must be in English, British Sign Language or Braille (do contact us if you have queries regarding any BSL and Braille entries).'
Find out more about the Foyle Young Poets of the Year Award here.
Or go to https://poetrysociety.org.uk/competitions/foyle-young-poets-of-the-year-award/
So youngsters, why not give this one a try. Somebody has to win the prizes, and if you enter, one of those winners might be YOU.
PS It's a big achievement to write a poem you're pleased with, and another big achievement to send it off to a competition.
Frog: (thoughtfully)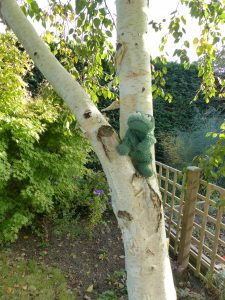 I've come up here to think. I can't write anything unless I've had a long think!
It does work you know.