CLOUD PAINTINGS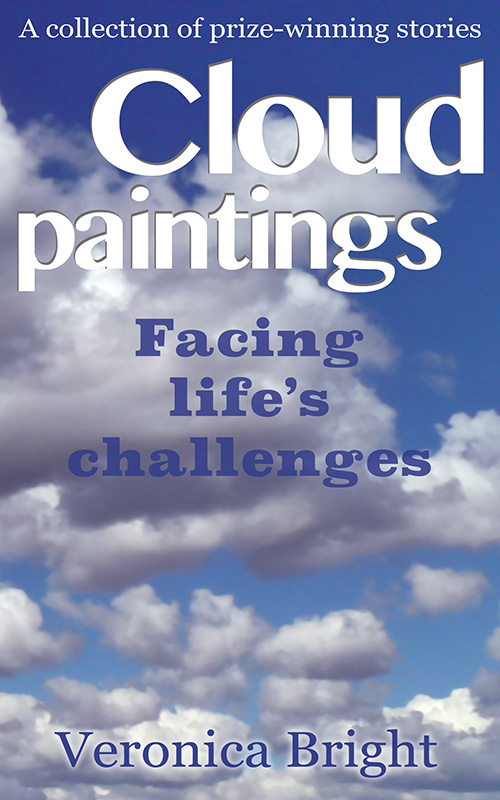 Douglas sees the world from a wheelchair, and he hates it.
Thomas has always resented being an unwanted child.
Fiona walks a tightrope in her new life…
Seven stories…
celebrating perseverance and courage in the face of adversity.
A GIFT FROM THE HORSE CHESTNUT TREE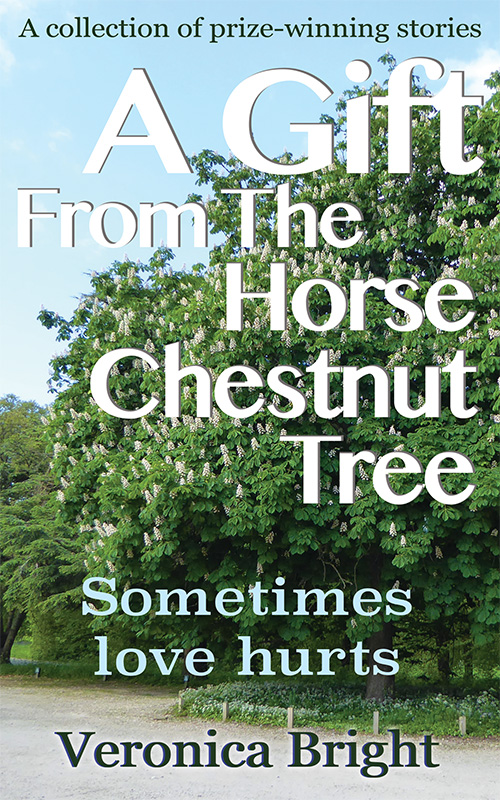 A fourteen-year-old boy goes on holiday for the first time.
Susan is saved by a cake stall.
Rashmina lives in a country where school is for boys…
Seven stories…
to challenge your perception of childhood
RAINBOW LAUGHTER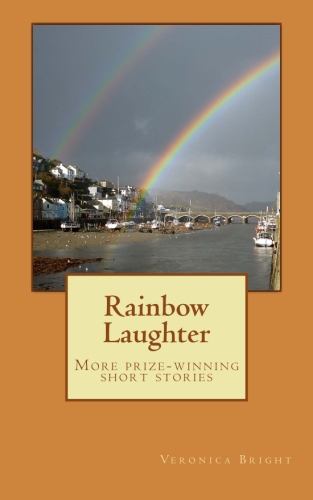 A third collection of prize-winning stories
A long-forgotten actress sits in the park, feeding the birds.
A boy, eighteen today, carries a bundle of broken dreams beside a city river.
A woman lies on her back and gazes at the starry Exmoor sky.
Wrong place? Wrong time? And yet…
hope can come from unlikely sources
NON-FICTION FOR WRITERS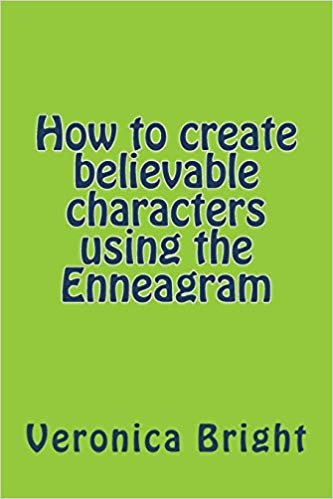 Every good story needs characters who are so real, your readers feel they would know them the moment they walked into the room. Veronica Bright's aim is to help you create realistic, believable characters, who will have your readers rooting for them all the way through the ups and downs of your story. She tells you about the ancient wisdom of the Enneagram. This is a tool for understanding human nature. It points out the unconscious motivations behind the ways we react, and shows how characters may change and grow in the unfolding of a plot. There are helpful examples of many character combinations throughout the book, and also eleven sections providing exercises to help you consolidate your developing knowledge. If you want to understand people better, improve your skills and make your fictional characters memorable, How to Create Believable Characters Using the Enneagram is waiting to help you.
'A fascinating approach to creating characters – and understanding our own characteristics. I recommend it.'
Della Galton, author and creative writing tutor
'Getting the characters right is the key to good fiction. This book makes that so much easier.'
Linda Lewis, author and creative writing tutor
NON-FICTION FOR KEY STAGE ONE TEACHERS
Short dramas for collective worship, with activity sheets and discussion points
CONTRIBUTOR – ANTHOLOGIES
ALSO WINNER OF OVER 40 SHORT STORY PRIZES INCLUDING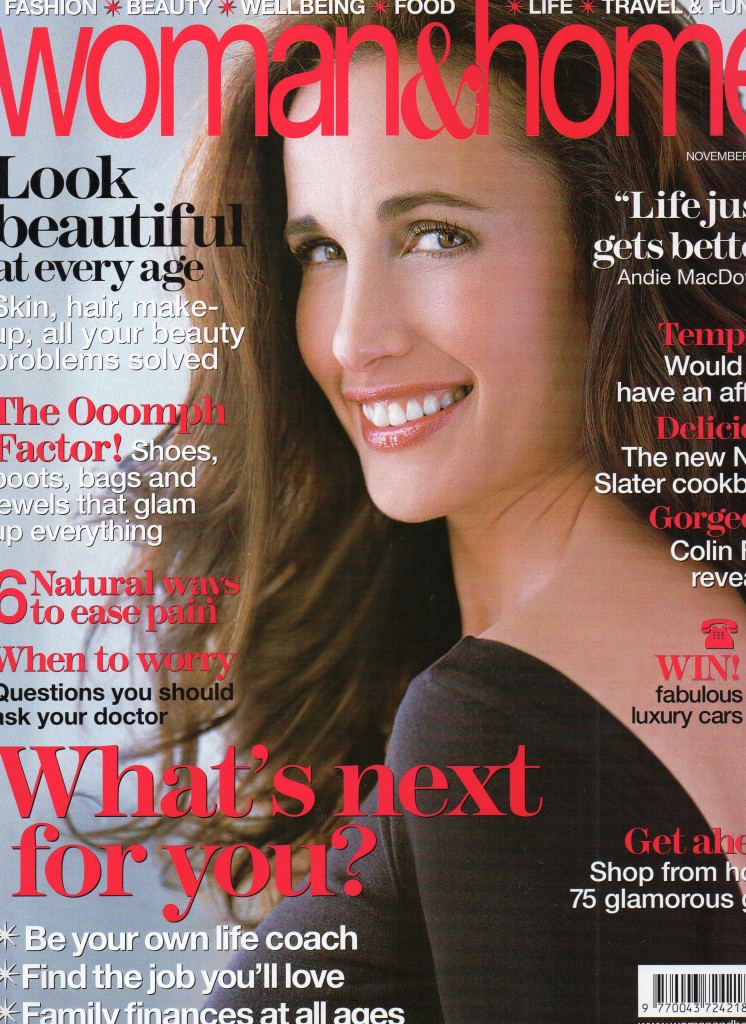 1st prize, 2005 Woman & Home short story competition with
Out of the Apple Tree
Published in Woman & Home, Nov 2005 and in The Sunday Night Book Club, an anthology, published by Arrow Books