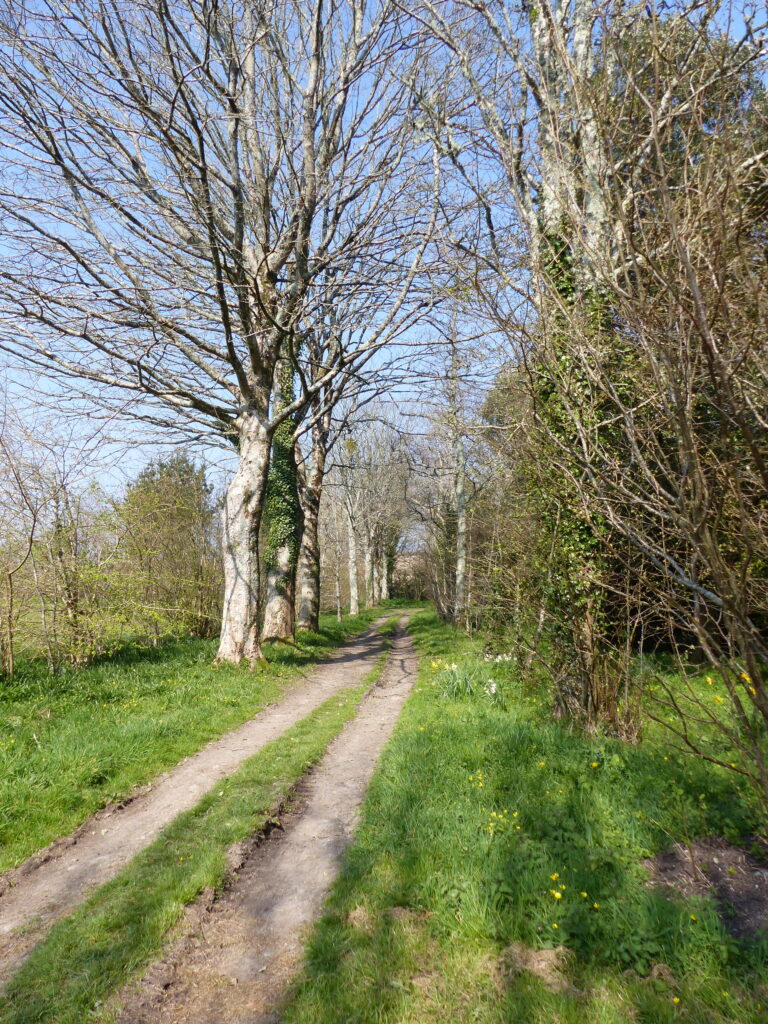 The joy of a recent short break near Lydford Gorge in West Devon turned out to be both relaxing and challenging. There are a lot of very narrow lanes in the west country. You know the sort of thing. Vegetation almost brushing both sides of the car, plenty of bends, and grass growing happily in the middle of the lane. Our Sat Nav wanted us to enjoy them all.
This made me think of writers, The journey towards success seems to go on and on, and the destination (publication) is rarely in sight, except occasionally, except for the favoured few, we may think.
But, hey, wait a minute! Let's talk about this.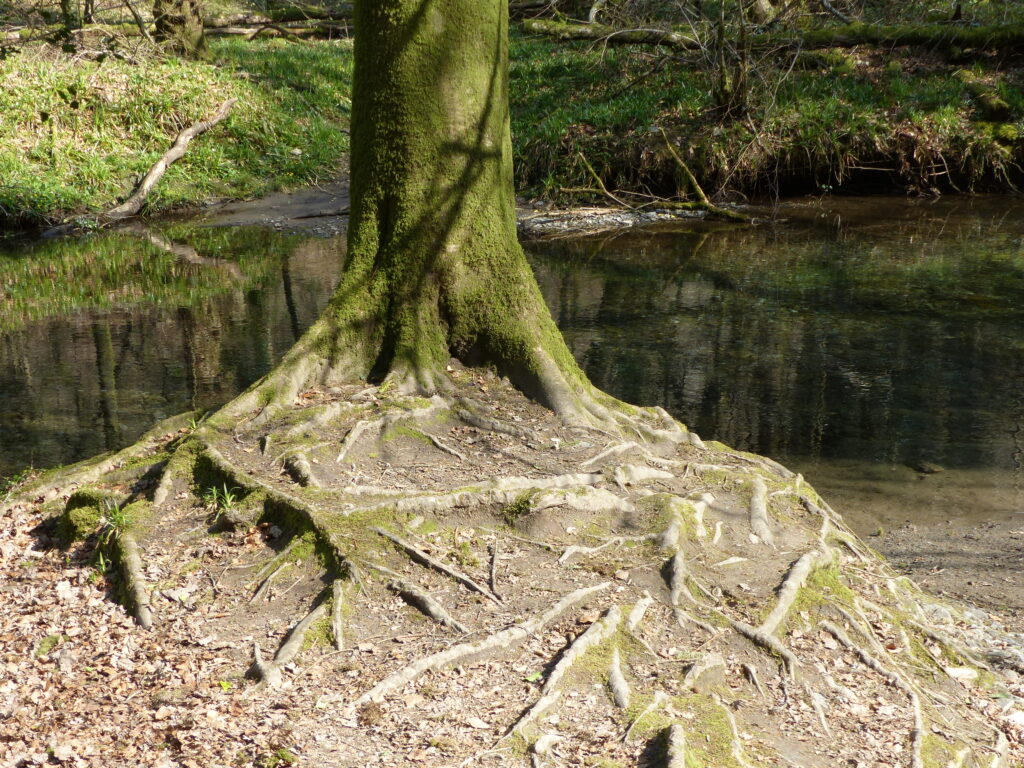 The writers I know who are successful and prolific have worked for hours, days, weeks, and years. They are dedicated to
writing even when they don't want to and it's incredibly hard work,
they persevere and then persevere some more,
they edit their work until their eyes are tired and their brains are screeching at them to stop.
I'm talking to myself here, of course, because at the moment, the root of the matter is this: LIFE has thrown up difficulties, and is threatening to get in the way of writing. Has anyone any tips for getting down to work when the going's tough? For squeezing an hour in when the whole day is full already? All advice considered, with grateful thanks.