WHY NOT? IT'S COLD OUTSIDE…
 A friend of mine was recently judging a short story competition. 'The trouble was,' she said, 'there were too many depressing stories. Awful things were happening, and so many endings were tragic. In the end I craved something more
positive.'
This doesn't mean you have to make everything hunky-dory all the way through your story.
Problems are good in stories. Your hero can tackle his difficulty, maybe not solve it entirely, but definitely leave the reader with a feeling that things have changed, or are changing, for the better.
Do you agree that readers like positive outcomes?
CHRISTMAS – A TIME TO CELEBRATE HOPE. A TIME TO PRAY FOR PEACE.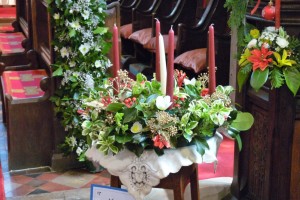 Could you write a 

story or poem

 that leaves the reader feeling hopeful?
Try this:
Choose a character and give her a name.
Now imagine answers to these questions:
Why did she lose her temper?
Was it justified?
Who took the brunt of this?
What happened next?
How was the issue resolved?
Frog:(Cheerfully): My friend says, if it snows,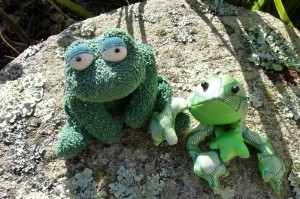 will you please make a frogman in the garden? That would be a really good outcome.