A friend of mine tapped her head and said, 'I've got a book in here.'
That's fine, if you've got a hundred and one other things to do. It's also fine if you don't want anyone to ever read your book, or your story, or anything else you write.
For people like me, and, I suspect, you, the dream isn't enough. Is there something important you want to say, a social issue you wish to highlight? Do you want to take your readers' minds away to a village in the Cotswolds, or India, or Planet Zonk? Realism or escapism. There are so many exciting and inspiring things to write about.
So this month
Keep up to date with your notebook and reread it to get some inspiration

Set aside an amount of time for writing, even if you can manage only half an hour a week

Work on a flash, maybe. Read it aloud. Edit it. Send it off somewhere.

Believe in yourself. You can do it.
FLASH COMPETITIONS
EXETER FLASH COMPETITION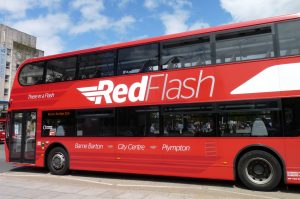 Prizes: 1st £100; 2nd £50
Entry fee: £4
Word limit: 250 words, excluding title.
Deadline: August 31st
For more info, see http://www.creativewritingmatters.co.uk/
BRILLIANT FLASH FICTION
Quarterly comps: closing dates last day of January, March, June, and September
SPECIAL DELIVERY WRITING CONTEST: Prompt: "It came in the Mail"
Prizes: 1st 50 euro (or equiv.); 2nd 25 euro; 3rd 15 euro
Entry: FREE
Word limit: 500 words, excluding title.
Next deadline: September 30th, 2016                                                                                               For more info see https://brilliantflashfictionmag.wordpress.com/
Submissions: email to brilliantflashfiction@gmail.com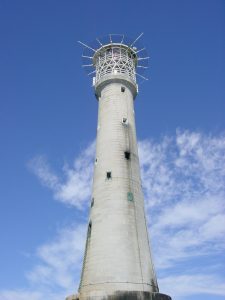 THE RETREAT WEST FLASH FICTION PRIZE 2016
JUDGE: David Gaffney 
Prizes: 1st £250; 2nd £150; 3rd £75; Shortlisted £15 
All winning and shortlisted stories to be published in an annual anthology
Entry fees:10 for 1; £18 for 2; £25 for 3
Word limit: 500 words, excluding title.
Deadline: September 30th
For more info see http://www.retreatwest.co.uk/competitions/the-rw-flash-fiction-prize/
Frog: (proudly) I've been put on slug watch.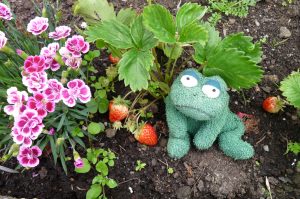 See one coming, I'll be there in a flash!