Veronica Bright is a prize-winning author of short fiction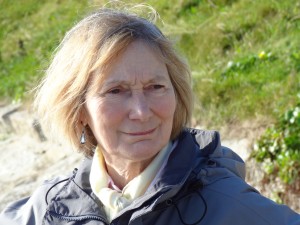 and drama. In 2005 she won the Woman and Home Short Story Competition with Out of the Apple Tree, which was subsequently published in The Sunday Night Book Club anthology (Arrow Books). Since then her work has won more than forty short story prizes, with eighteen firsts including the Swanwick Writers' Summer School (twice), Tenby Arts Festival, Greenacre Writers, and the National Association of Writers' Groups. Her short stories have been published in over a dozen anthologies.
Veronica and her family came to live in Cornwall in 1988, and she has since claimed to be Cornish by adoption. For many years she taught the youngest children in a village primary school. From the playground, there was a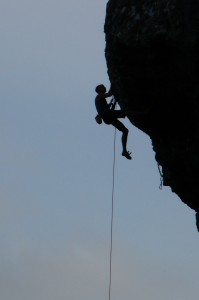 wonderful view over the countryside in one direction, and across fields to the sea in the other – a good place to stand and make up stories while tea was blowing out of her mug on windy break duties. The children inspired her to write stories, poems and plays, and were the very first frogs, toads, crabs, and robots, etc., who tried out many of the dramas now published by Kevin Mayhew as Frogs in Assembly and Robots in Assembly.