A QUERY FROM A FRIEND CALLED CHRISTINE
I've been trying my hand at both poetry and short stories, and I'm interested in entering competitions. Could you please advise me on how to go about finding suitable competitions, and, what is the best way to start?
Hi Christine. This month's blog is especially for you and for anyone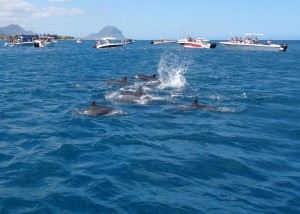 else who wants to take the competition bull by the horns, because entering them will improve the way you write. Yes, really.
WHERE CAN I FIND COMPETITIONS?
Buy a magazine. Writers' Forum and Writing Magazine are both monthly mags. Mslexia, for women writers, is published four times a year. All three are full of articles for writers of all abilities, good advice, and up-to-date details of many currently running competitions.

Or simply google Creative writing competitions and explore the possibilities.
THERE'S SO MUCH TO CHOOSE FROM.
I FEEL CONFUSED…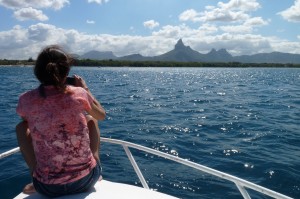 Anything with a huge prize is going to attract the very best writers, so to start with avoid prestigious comps like the Bristol, the Bath and the Bridport. Remember too that entry fees fund the prizes, so huge prizes mean high fees.
Poetry and prose writers, you could start with one of the comps run by Writers' Forum or Writing Magazine. These often have a theme or subject. Entry fees are reasonable too.

Here's a short story comp for beginners. It's run by the Felixstowe Book Festival, and has the theme 'in the margins'. Stories up to 1000 words. Prizes: 1st £50; two runner up prizes of £10. Closing date 16th May 2015

Here's one for poets and writers of short fiction, especially if you'd like to see your work in print. It's the Rhyme and Reason writing comp 2015. Cash prizes awarded for the best three short stories and best three poems: 1st Prize: £110, 2nd Prize: £60, 3rd Prize: £30 Many others will be included in the 2016 Rhyme and Reason 2016 Diary, sold in aid of Rennie Grove Hospice Care. Closing date: 1 June 2015
www.renniegrove.org/Resources/Rennie%20Grove/PDF-folder/rhyme-and-reason-entry-form-for-2016a-2-.pdf
IS THERE ANYTHING I MUST ALWAYS DO?
Read the rules and obey them. If they say Times New Roman 12, then do it.

Do not put your name on the entry itself.

Do not exceed the word count.

Get your entry in by the closing date.
IN WITH A CHANCE
Once your entry is written, it's a good idea to read it aloud. This way you can hear whether it sounds right, or whether it needs tweaking a bit. It might help to ask a friend or family member to read it too. Ask them for constructive criticism. Is anything confusing?
Is there anything that needs changing? You don't have to do what they say, but their opinion is worth considering.
KEEP RECORDS
It is well worth building a chart which shows which competitions you have entered with which piece of work. Something as simple as this:
| | | | |
| --- | --- | --- | --- |
| TITLE OF WORK | COMPETITION | DATE SENT | COMMENT |
| | | | |
| | | | |
| | | | |
SPECIAL MESSAGE FOR CHRISTINE AND ANYONE ELSE WHO WOULD LIKE TO ENTER A COMPETITION:
Don't hesitate any longer. Take the plunge. May talent, perseverance and good luck be your friends.

FROG: (courageously):
OK. You're on. I'm ready to give the whole thing my best shot.