I have the March edition of Writing Magazine open on my desk.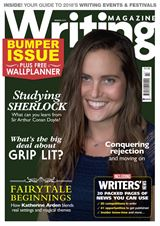 I'm looking at the Subscriber Spotlight section, where authors tell us about their latest books. I've selected the ones with an up-to-date website and posed a couple of questions:
Do they blog? If yes, what do they blog about, and how often?
It's well worth reading each of the blogs, with your writer's hat on.
What do you like best about each blog? Could yours be as good as these?
FAMILY HISTORY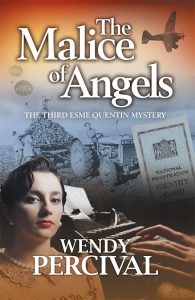 The heroine of Wendy Percival's three books is a 'genealogy sleuth'.
Wendy blogs monthly about her family history and how it influences her writing. This is definitely interesting and inspiring for people who are investigating their own ancestry.
https://familyhistorysecrets.blogspot.co.uk/
ENTLEBUCHER MOUNTAIN DOGS AND NEW YORK ORPHANS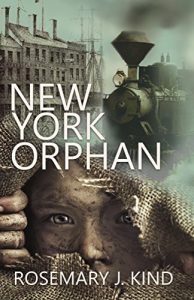 Rosemary J Kind's latest novel, New York Orphan, is historical fiction.
There's a tremendous enthusiasm in the way she writes her monthly blog, which keeps readers up to date with her life as a writer.
http://rjkind.co.uk/wp/me-and-my-writing/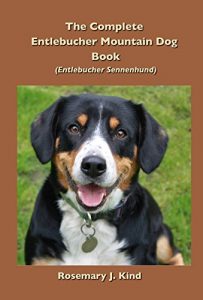 Rosemary also writes an empathetic, caring, and humorous blog on behalf of her wonderful companions, a tribe of Entlebucher Mountain dogs. She has written daily (missing once, unavoidably) since January 2006, on behalf of Alfie and co. This is described as Alfie's Diary – dog enough not to be human, human enough to be a pet.
The Complete Entlebucher Mountain Dog Book by Rosemary J Kind was launched on 14th January 2018.
REVIEWING CRIME NOVELS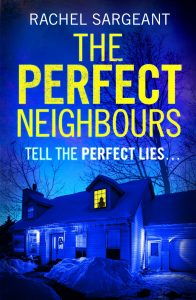 Rachel Sargeant introduces us to her latest psychological thriller, The Perfect Neighbours, in WM's Subscriber Spotlight.
In her 31st January blog she posts her Goodreads reviews of the four crime novels she had read during the month. This is interesting for readers of crime, and it offers some publicity to the authors. There was no easy way to access past blogs, which may be a point of consideration if you are thinking of setting up a blog of your own.
http://www.rachelsargeant.co.uk/blog/
A POET WHO GIVES ADVICE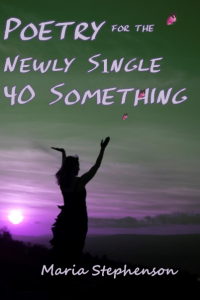 Maria Stephenson's debut collection of poems is celebrated in Subscriber Spotlight. A creative writing teacher, Marie blogs with advice for writers, and she has also written a six-part series, 'Why Stay for So Long?' She blogs several times a month, encouraging others. For example, on 22nd January, her blog was called 'The Five Stages of Writing, Re-Writing and Editing', which many fellow-writers would be delighted to read.
https://mariastephenson.com/blog
INSPIRING PHOTOGRAPHS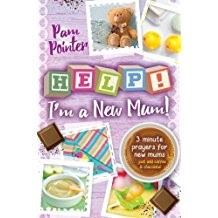 'Help! I'm a New Mum!' is a book of 'honest shouts and whispers to God about all things baby – from labour to love,
from panic to peace, from smells to smiles.' Pam blogs regularly, four times a month. A positive attitude and Christian theme of trust in God runs through her work. Do visit Pam's photographer's gallery, which contains beautiful, uplifting images.
https://pampointer.wordpress.com/
FORMER POLICEMAN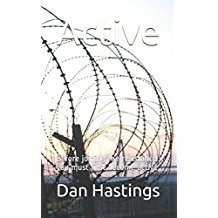 Jonathan Hastings is a former policeman with several novels to his credit. His latest book, Active,
is published under the name Dan Hastings. He has a section on his website entitled NEWS/BLOG where you can keep up to date with his books and his achievements.
https://www.jonathannicholas.org.uk/news-blog/
Feeling inspired?
Dear Reader, let me know if you've set up a blog recently, and I'll be glad to pop by and say hello.
After all, it's the readers who make a blogger's life worthwhile.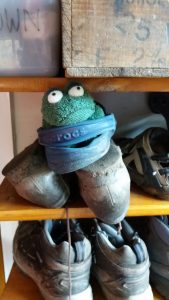 Frog: (Timidly)
Excuse me. That Entlebucher isn't hungry, is he?