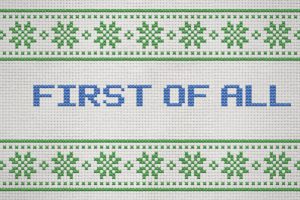 Blogging gives you your own platform where you can create a professional image. As a writer, you can talk about things that are relevant to your readers, and they can get to know you a bit better.
Blogging is also a good way of interacting with other writers, of giving support to them, and of feeling supported by them.
It's important to think about your potential readers. Who are they? What kind of things are they going to be interested in reading about?
FIRST STEP: PLANNING
Many successful blogs have a unique angle, whether it's baking French patisserie, playing better golf, or talking about an aspect of writing.
OK. Your job for the next week is to investigate what other writers are blogging about, and find out what makes their blogs interesting and attractive. Here are a few suggestions to start you off.
Helen Yendall, who writes for Writing Magazine, blogs at https://blogaboutwriting.wordpress.com/ and Tracy Fells, Canada/Europe winner of the 2017 Canada/Europe Commonwealth Writers short story prize, blogs at http://tracyfells.blogspot.co.uk/ These two writers use their blogs to share their knowledge about writing, to offer hints and tips, and to keep their readers up to date with their achievements.
A blog I often look at belongs to Fran Hill. You can find it at http://ilurveenglish.blogspot.co.uk/ Fran has a delightful sense of humour, and can cheer up the dullest day!
All three of the bloggers I've mentioned write in a lively and entertaining way, and each has her own individual voice.
MOVING ON…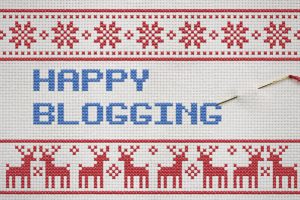 You'll notice that Helen uses WordPress for her blog, and Tracy and Fran use Blogger. I have some good news for you now.
It will cost you nothing to create a blog with WordPress or Blogger.
What is there to lose? So… if you like the idea of blogging and want to know more, I recommend the following website, run by Jane Friedman.
https://www.janefriedman.com/blogging-for-writers/
Here Jane tells you everything you need to know about blogging, and much, much more. She's a writer's perfect friend.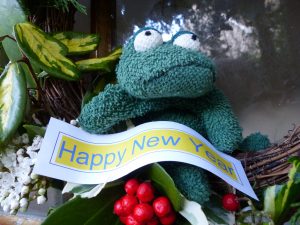 Frog: (This is an happy as he gets!) 
Do not forget that I, too, may be described as a writer's perfect friend. It is an honour to serve.