I've been thinking about some of the mistakes I've made in the past (and probably will again), so here is my list of gardening tips for writers. Tried and tested you may be sure.
Weeding
Take out words that threaten to overpower a whole sentence. We know dandelions are pretty, but they don't belong on your lawn. Ask yourself. There may be a place for excessively flowery language, but is it really here?
Pruning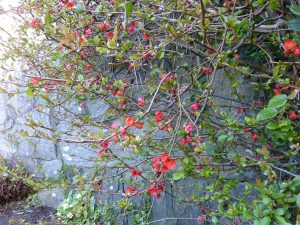 Sometimes necessary for the story's survival in a harsh world. Edit your work, looking carefully at sentences, phrases, and words. Reread your work several times before sending it off. Out loud at least once.
Planting
Decide carefully where to place your lovely new plants. Give your story the best chance to thrive by considering the best publication or competition for it. Women's Weekly? Gardener's World? A literary magazine? A competition?
Cuttings
Stuck for ideas? Go back to your notebook and review ideas and clippings. There will be things in there that you've forgotten about. Maybe the very idea you need right now.
Decide how to deal with unwanted pests
Namely, people who say you're wasting your time. People who want you to change the ending and you think that will wreck the whole piece. People who give you negative criticism without considering your feelings and/or without saying something positive about the piece in question.
Containers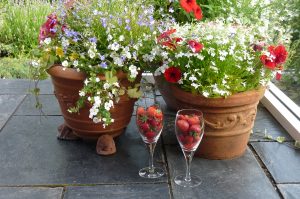 Keep a list of where you send your work, with the date. Note any successes and definitely celebrate these thrice over!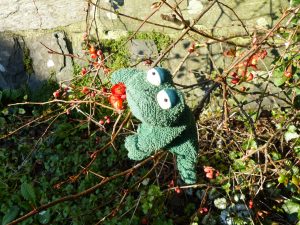 Frog: (through gritted teeth)
It's very prickly up here, and I feel as if I'm about to be pruned myself.